EO Haloa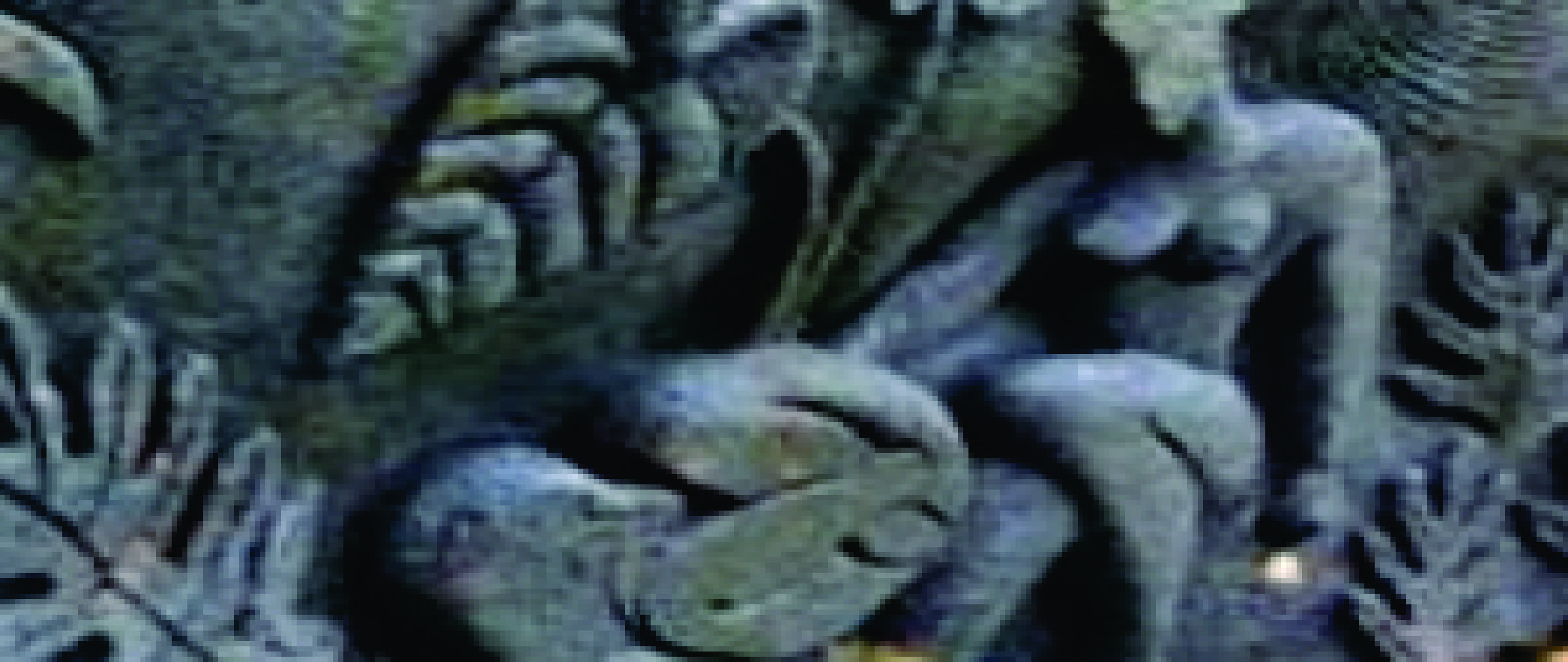 The First Kanaka
Stories and Songs of the People will be hosted on the beautiful island of Maui, Hawaii
All are welcome Virtual and in-person SATURDAY SEPTEMBER 23
Aloha Mai Kakou
We the Kanaka Maoli of Maui invite you to begin a relationship among Original Nations and Peoples of the world; Learning about each other as individual peoples, as well as sharing our culture through our stories and songs.
E komo mai (welcome!) - Join us for an intercultural, interfaith sharing of experience and knowledge of the profound social, cultural, economic, legal and environmental issues reflecting the impacts to the health and well-being of our collective Nations and our Planet.
Sharing and Strengthening of Cultural Knowledge and Practice w/ Special Guests, Presenters, Film and Performers
Key Ideas for the days include:
Wellness/Well-being, Cultural Safety
Cultural Science / Environmental Science
The Doctrine of Discovery / Impacts of Colonization
Understanding the Sacred / Protecting the Sacred
Introduction to Transformative Collaboration and working together
With Traditional and Contemporary Story, Song and Dance
Download Posters:
2023 presenters and performers poster (PDF)
or
Virtual and in-person SATURDAY (PDF)
Program Guide (web page)

Download printable Program guide booklet (PDF)
Download screen readable Program Guide (PDF)
Virtual Day Schedule (web page)
Download Virtual Saturday Schedule (PDF)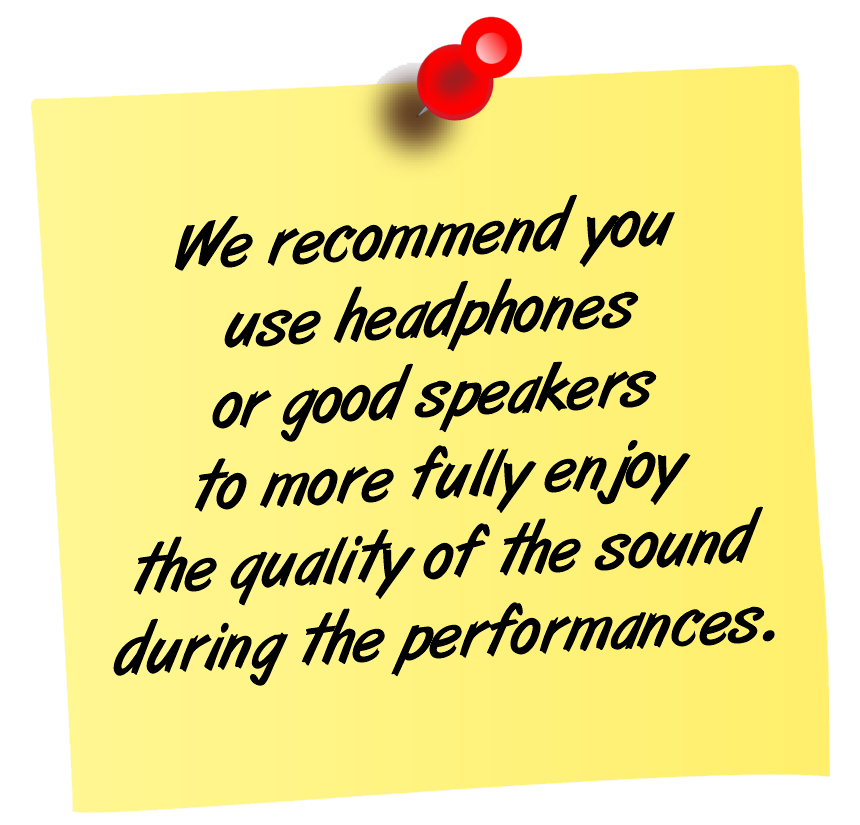 All-day Virtual Gathering including:
presentations, stories, film, discussion
and our first 'Friends, Allies, Relatives (FAR) visiting hour' ending with an evening concert with special guests and performance.
Questions about the event in Maui, contact This email address is being protected from spambots. You need JavaScript enabled to view it.
Questions about the organization, contact This email address is being protected from spambots. You need JavaScript enabled to view it.