We are grateful to the performers who give freely of their time and energy to share and contribute to the moments of this Gathering. Introducing an eclectic group of performing artists sharing this year's Stories and Songs…
Waihee Valley Mo'opuna
Pohai, La'akea and Kahaku Mele Kamaunu, Kashus and Kholton Padilla bring next generation sharing of traditional and contemporary music that celebrates the voices of our youth, with their learning and sharing of cultural history through song
Stories from Standing Rock
Stories and Songs of the People welcome Lala (Grandfather) Cedric and special guest who bring oral tradition storytelling and song with perspec-tives of cultural relationships with environment through experiences of Standing Rock
Hector P
Hector is an ONP relative who brings an under-standing of Quechua philosophy and values reflected through the teachings of the Chakana. These teachings hold the understandings and traditional perspectives of universal interconnectedness, working with self and relations to bring positivity to our relationships with each other and our earth.
Kekai Robinson
Director of the Ke Kula 'O Pi'ilani (Hawaii immersion school), Kekai's main focus is to nurture her haumana (students) through the Kanaka Maoli language and culture. As well as being a Kumu (teacher) she is also a very gifted professional singer and musician of Hawaiian music.
Taboo (Black Eyed Peas)
Special Guest appearance - Grammy award-winning song writer, rapper, hip hop and recording artist and activist, Taboo is a passionate supporter of Original Nations and Peoples and culture. Taboo gives his support to Stories and Songs through his contribution and sharing of two video performances of the hit songs 'Where is the Love' and 'Stand Up Stand N Rock'.
Wilmont Kamaunu Kahaiali'i
A well known professional singer and musician, Wilmont grew up in Lahaina performing with his renowned father and his siblings. Known to family and friends as Kamaunu, he loves to share his passion for Kanaka Maoli language and star-knowledge (ike) as well as his music!
Bernard K
Bernard brings Gumbaynggirr, Bundjalung and Dhunghutti Nations from the mid north coast of NSW. (Australia) As a multimedia artist, Bernard's activism includes working with paint, film, photography, story-telling, poetry and digital art.
Steven N
Author and wordsmith extraordinaire, Steve brings thought provoking lyric to ideas from Original Nations And Peoples "view from the shore rather than the ship" sense of reality.
Kokomon
'Cody' is a tireless advocate and coordinator of restorative efforts for native habitat of the shoreline and wetlands of Maui (Ainakuko'a Waiohuli Kai), 'Koko' traveled as a professional touring musician with the unique Kanaka Maoli ukulele reggae style that is found nowhere else on the planet.
Reggie O
Since 2005 singer/songwriter Reggie resides in the Texas based working band 'The Western Civilization'. The Houston Chronicle describes the band as "Equal parts craft and chaos" and "noisy indie-pop that aches with longing, anger and frustration, each song spilling over with elegantly wrought emotion." Which begs the question - what's in a name?
Kaniloa Kamaunu
A strong advocate for the rights of iwi kupuna, (ancestral bones and burial sites), Wai (Water) and all things that are Kanaka Maoli, Kani brings his love and passion for writing, singing and performing through the messages of his music
Ioane Ua (Johnnie Rain)
Original Nations and Peoples perspectives through storytelling and songs, ioane ua performs grassroots blues and activist songs thru experiences from Standing Rock to Maui, with insightful expressions of living in a colonial paradigm
---
Supporters: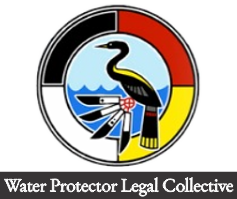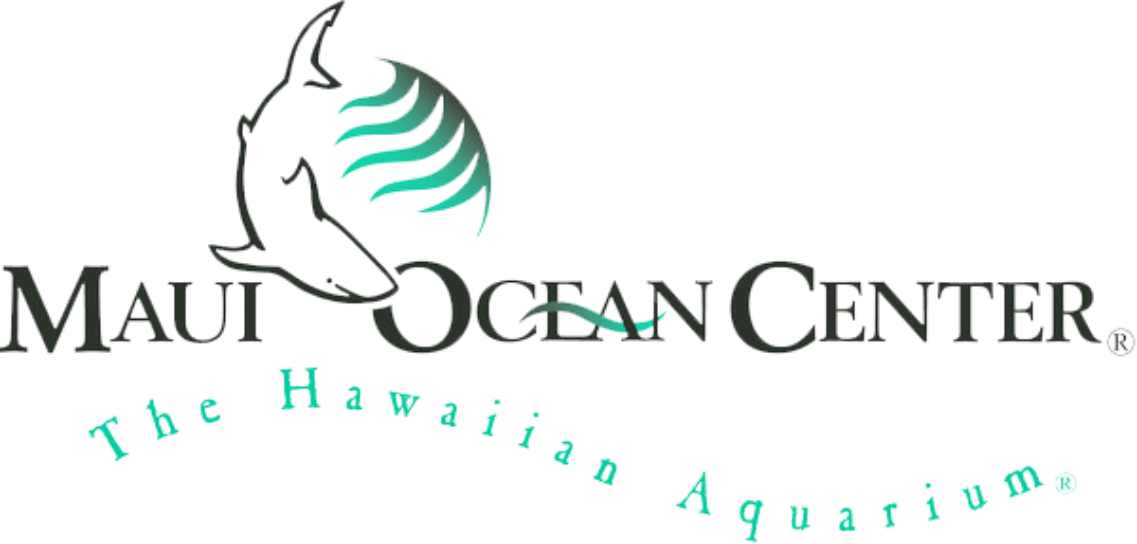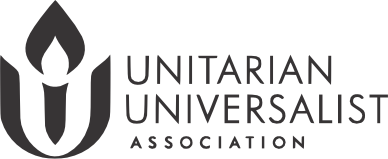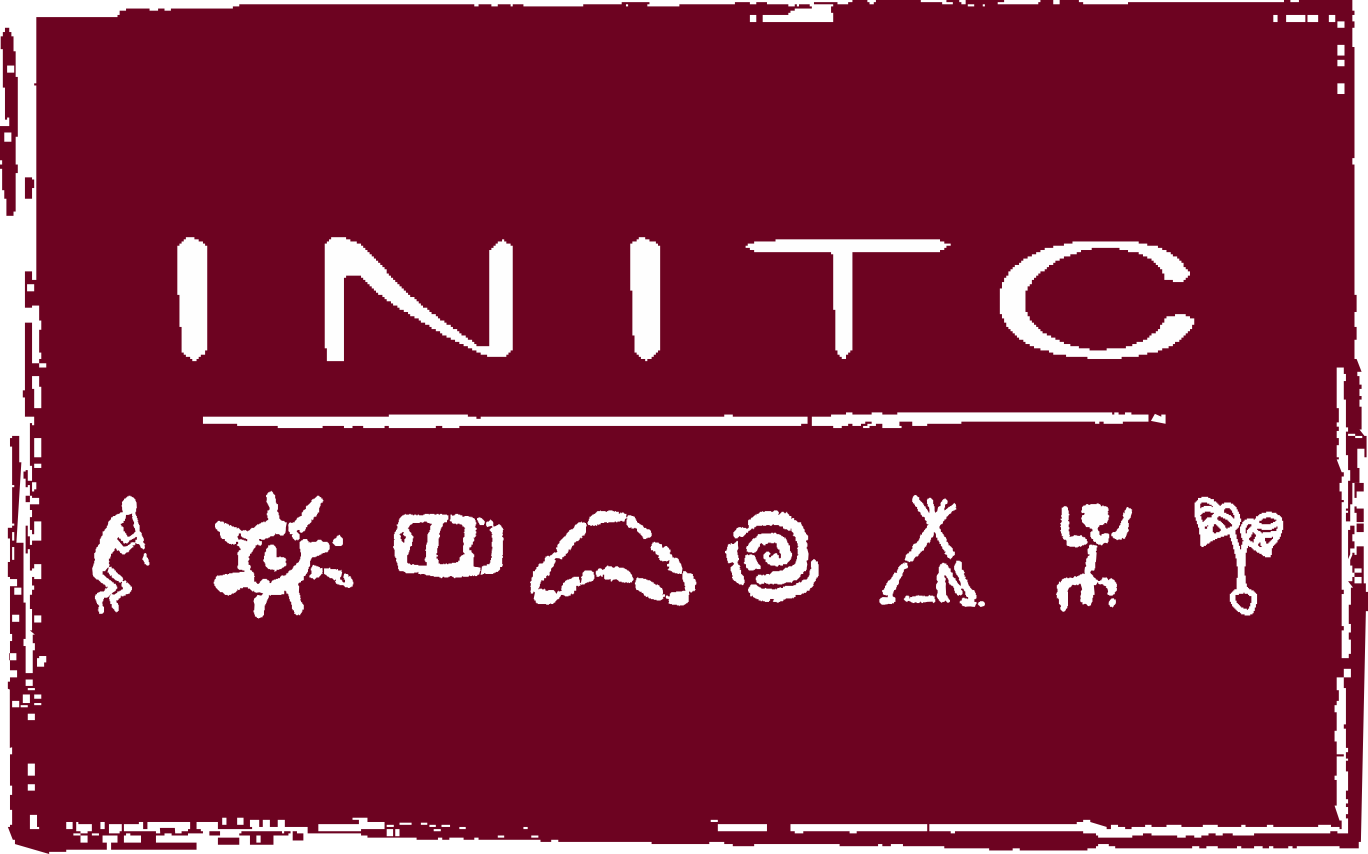 Download printable Program guide booklet (PDF)
Download screen readable Program Guide (PDF)